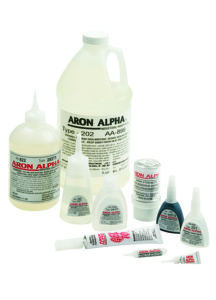 When choosing an adhesive for an industrial or consumer assembly application, it is important to identify and understand the differences between the types available. Adhesive manufacturers produce a variety of adhesives, each of which exhibits distinct chemical characteristics and provides different advantages and disadvantages depending on the use case.
Read More
Topics: Cyanoacrylate, instant adhesives, Cyanoacrylate, Adhesives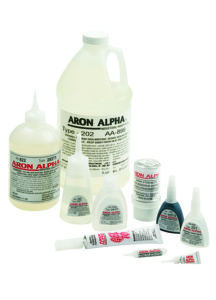 We thought we would take time out from talking all about cyanoacrylates to deliver a more light-hearted message, for fun of course. Even if you are actively involved in the adhesives industry, our guess is that you likely aren't familiar with the comprehensive history of adhesives. We don't want to go too deep into the complete details of how one of the greatest inventions known to man came to be, so we thought we'd break it down into a whole bunch of fun, interesting and lesser-known facts about adhesives.
Read More
Topics: Cyanoacrylate, Adhesives